Our 2023 Summit Fellows
By offering the annual travel and summit conference assistance to community members, the Open Source Hardware Association hopes we as a community can encourage more women, non binary, trans, LGBTQA+, Black, Indigenous, people of color and disabled people to participate in open source. We have many strong leaders and speakers in our field and we personally want to continue the trend upward.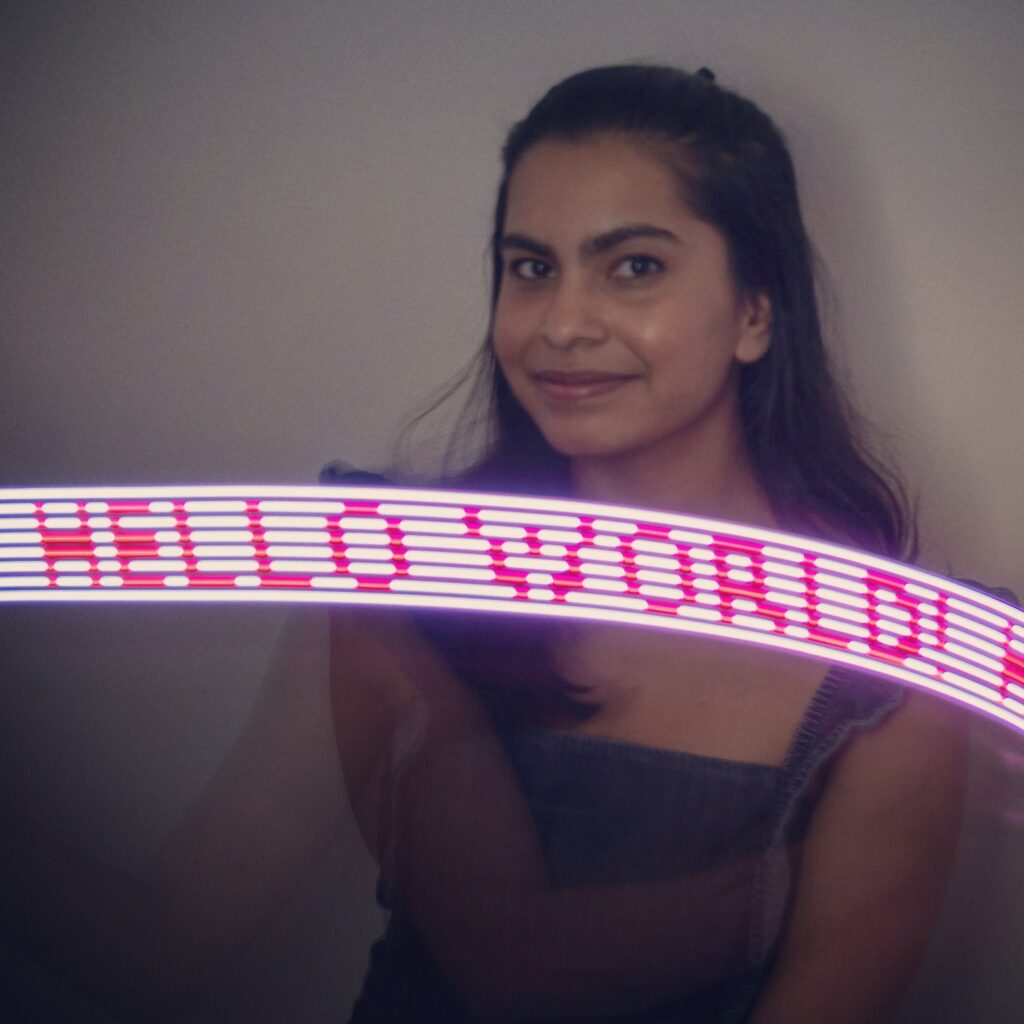 Ayesha Iftiqhar
Ayesha is an Electrical Engineer working to find solutions to some of the most immediate sustainability challenges in the world. She has helped design IOT based solutions to minimise water and power consumption in dishwashers used in commercial kitchens, designed battery systems to replace gas power in power tools and is helping design fruit harvesting robots to reduce the effects of climate change on farming. Ayesha also loves to combine art and electronics to create pretty PCB badges and fun wearable electronics projects. To counteract some of the gatekeeping and to improve gender equity in electrical engineering, she creates open source projects, educational content and holds accessible hands-on electronics workshops for kids and adults.
Instagram: ayesha.iftiqhar
Linkedin: Ayesha Iftiqhar
Jacob Golan
Jacob Golan is a law student at New York University. He received his bachelor's degree in biology and geology from Duke University, and his Ph.D. in fungal genomics from the University of Wisconsin-Madison as a National Science Foundation Graduate Fellow. For the past six years, he has also worked as a patent clerk for the USDA Forest Service and APHIS. Prior to graduate school he worked as a mushroom breeder in southeastern Pennsylvania, where he first became interested in traditional knowledge. Throughout his studies Jacob has worked with various Indigenous groups in his role as the intellectual property advisor for the Herbal Anthropology Project. He completed a WIPO Advanced Course on Intellectual Property, Traditional Knowledge, and Traditional Cultural Expression and actively researches and publishes on modern approaches to protecting Indigenous and local communities' genetic resources.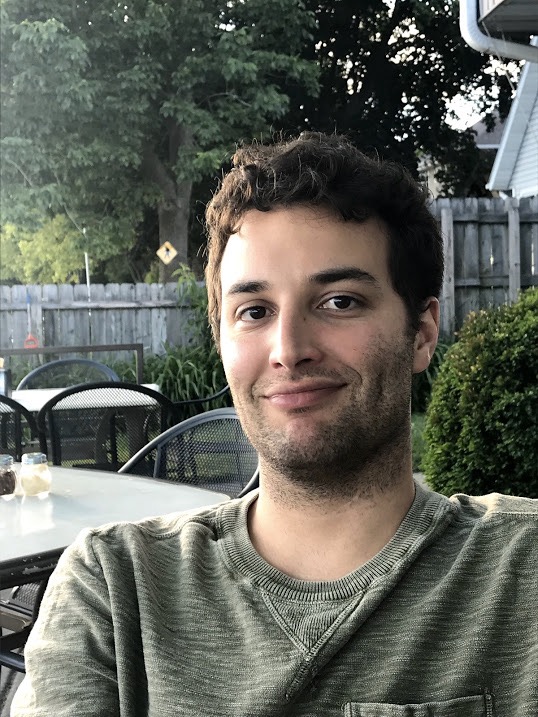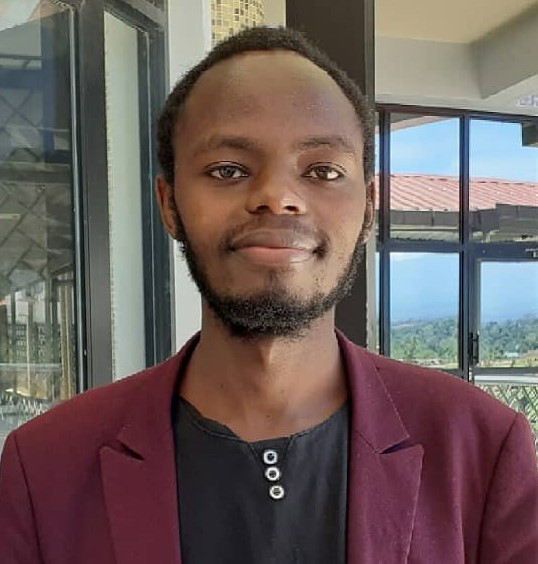 Gabriel Kiarie
Gabriel Kiarie is a graduate Electrical and Electronic Engineer. Currently he is pursuing his Masters in Telecommunication Engineering at Dedan Kimathi University of Technology. He is also working as a Research Intern at the Centre for Data Science and Artificial Intelligence (DSAIL), Dedan Kimathi University of Technology. Gabriel has an interest in electrical and electronic hardware design and development. At DSAIL, he is actively involved with designing hardware for data collection. Gabriel has designed two versions of power supply boards to power the Raspberry Pi autonomously for off-grid deployment. The boards have been used to power Raspberry Pi based acoustic sensor and camera traps. He is also designing a Raspberry Pi based Time Domain Reflectometer (TDR) for electric fences faults detection and localisation.
Website: https://kiariegabriel.github.io/
LinkedIn: https://www.linkedin.com/in/gabriel-kiarie-156351131/
Twitter: @gabe_kiarie
Maria Tomilenko
Ukrainian creative technologist and artist currently pursuing a M.S. in Integrated Design at NYU. My main interest lies in applying creative, human centric approaches for growing business through evaluation of consumer markets, design of unique brand strategy, and innovation of product features.
Linked In: https://www.linkedin.com/in/maria-tomilenko-23427a100/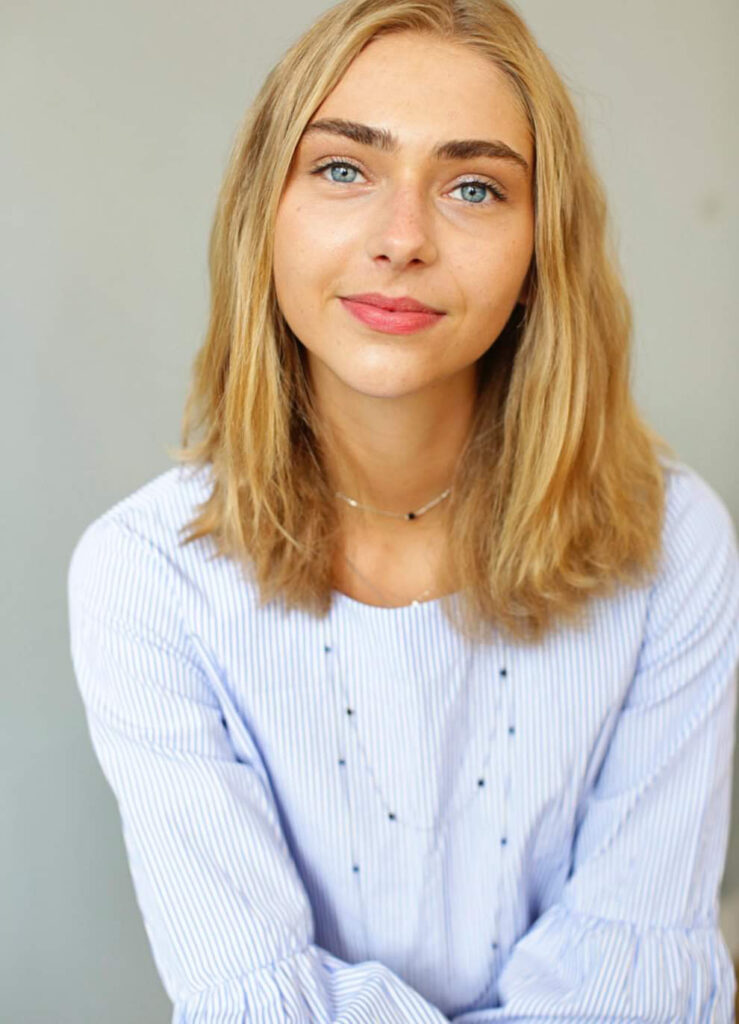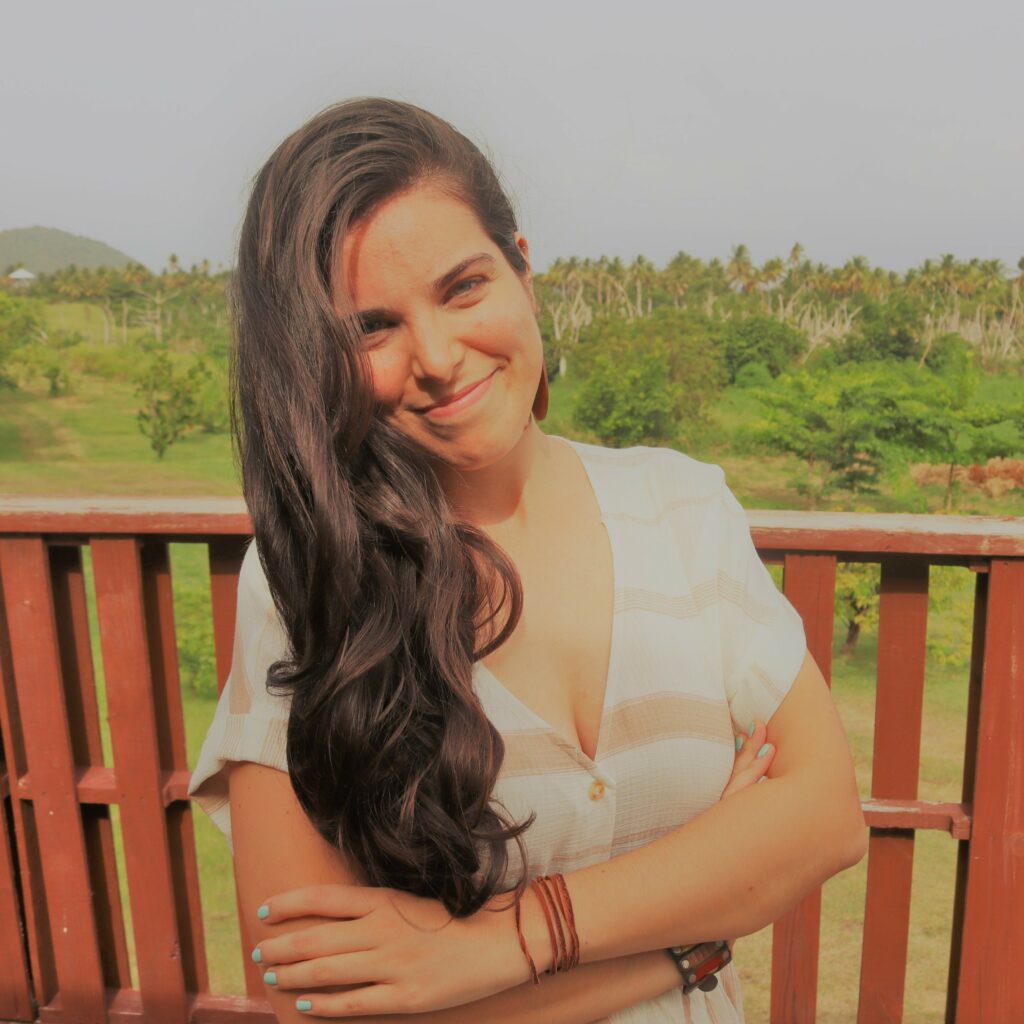 Pamela C. Silva Díaz
Pamela C. Silva Díaz is a mechanical engineer and entrepreneur focused on promoting community resilience and environmental sustainability through hardware technology development and local innovation. Through her business, PamLab Design and Engineering, she provides engineering services, and facilitates participatory design processes in community settings.
Website: www.pamlabdesign.com
LinkedIn: www.linkedin.com/in/pamsilva
Sarah Boo
Sarah is an artist based in Toronto, Canada who is currently in the Digital Futures program at OCAD University. She is currently working on building a series of sound machines.
Socials- instagram: @sareeboo
website: sarahboo.online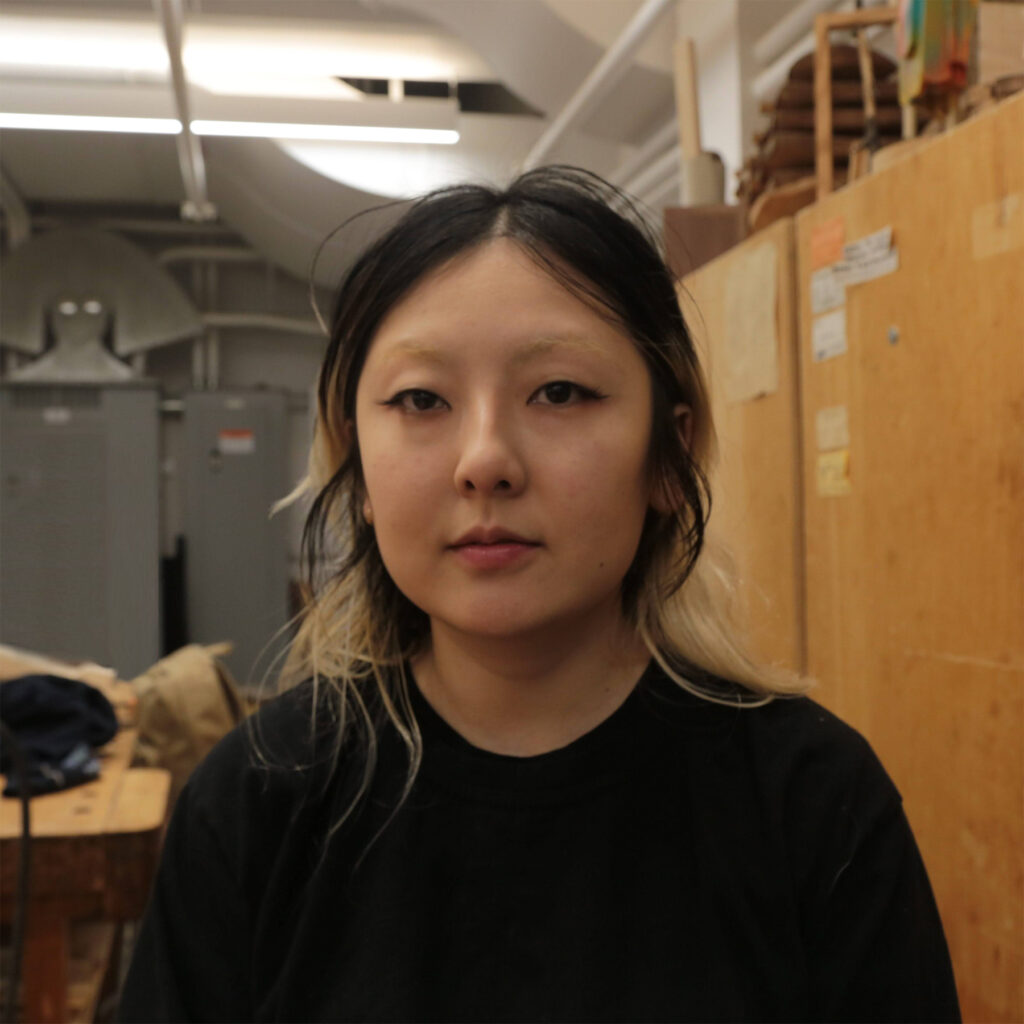 Dr. Anuradha Reddy
Dr. Anuradha Reddy (she/her) is a maker and design researcher exploring how craft, culture, and hardware come together in fun and inventive ways. She makes one-off knotty (and naughty) things that put programming and electronics to unexpected uses. Her projects include QR code crocheted towels, a period tracker based on Islamic geometry, folk-embroidery-inspired two-factor authentication, and private encryption using crocheted keys!
Socials: anu1905@post.lurk.org (Mastodon)
Website: www.anuradhareddy.com
Pixel Stone
Pixel (he/they) is a multimedia artist and community builder. Positioned as a person of queer, trans, neurodivergent, and Burmese Chinese diasporic identities, Pixel views energy as a medium that deeply entwines us to broader ecologies. From regenerative agriculture for heritage farming to renewable heating for sustainable buildings to solar-powered synthesizers for energy literacy education, he facilitates community-based participatory research and development of energy systems. Pixel centers practices that already exist, heal, and nourish our communities, and believes that open-source is an important part of developing reciprocal relationships with the hardware that is integral to our daily lives.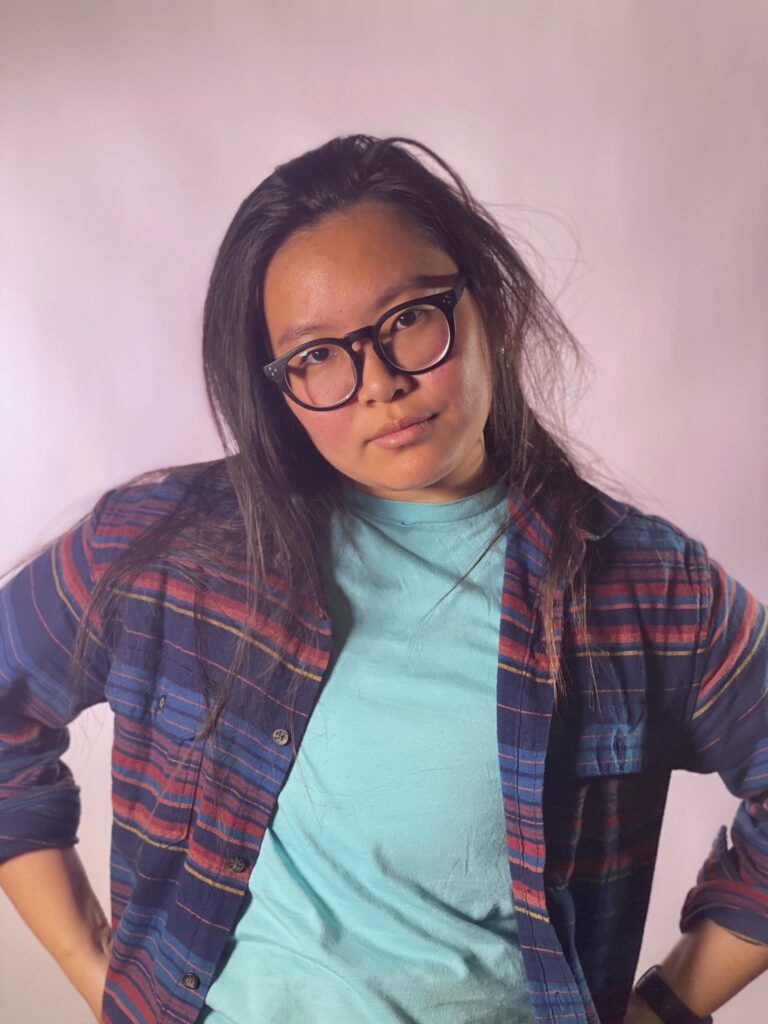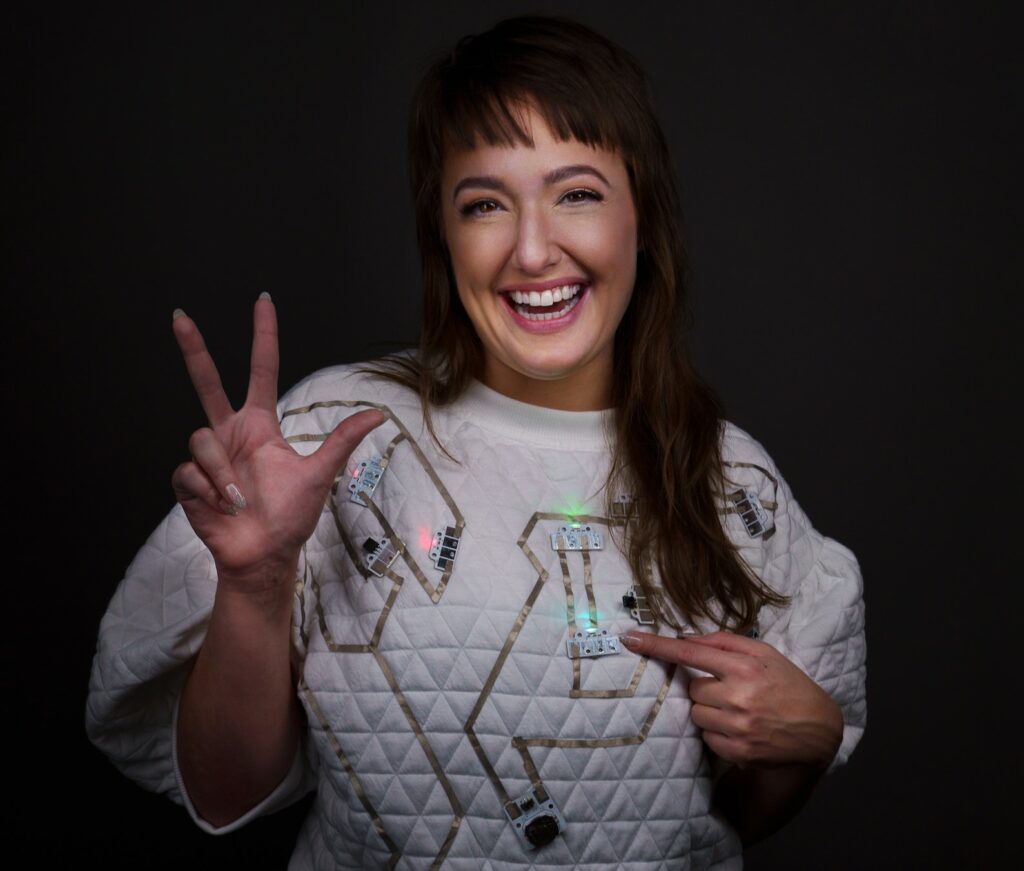 Jessica Cobb
Founder of Mission Control Lab, inventor of MakeON®, Jessica researches systems that propagate the exploration, building and communication of ideas. As an emerging technologist she discovered that the experience of "Inventure" (Invention + Adventure) was transformational in cultivating "future-fitness" for individuals, educators and industries of STEAM. The concept in practice generates equity, inclusion, diversity, expression, empathy, sustainability, entrepreneurism, conscious decision making and community- the deep social impact she is most passionate about.
Her EdTech startup lets anyone build wearables, walls and objects that come alive with light, movement and sound, hands-on and in minutes using visual directions. The goal is to lower the floor and raise the ceiling of phygital storytelling by adapting the global electronic hardware ecosystem and rendering the connection more accessible, scalable, flexible, fast, and fun, from LED to IoT, for ages 5+.
By supporting opportunities for human ingenuity and creative problem solving to come together with technology – for more people, we will embrace a deeper understanding of ourselves, our connection to humankind and the relationship we have with the planet – from inner space to outer space – human to machine.
Make ON!
Smart link: https://shor.by/missioncontrollab
LinkedIn: https://www.linkedin.com/in/spaceshipjessicacobb/
Instagram: https://shor.by/missioncontrollab
Twitter: https://twitter.com/missionctrllab?lang=en
Facebook: https://www.facebook.com/MissionCtrllab/
Website: https://missioncontrollab.com
Webshop: https://www.makeon.xyz
Becca Rose
I am an artist, researcher, and educator from the UK. My practice explores feminist pedagogies and the materiality of digital spaces. I work in community contexts, often exploring coding and electronics through crafts, and I co-curate the participatory computational arts festival Control Shift.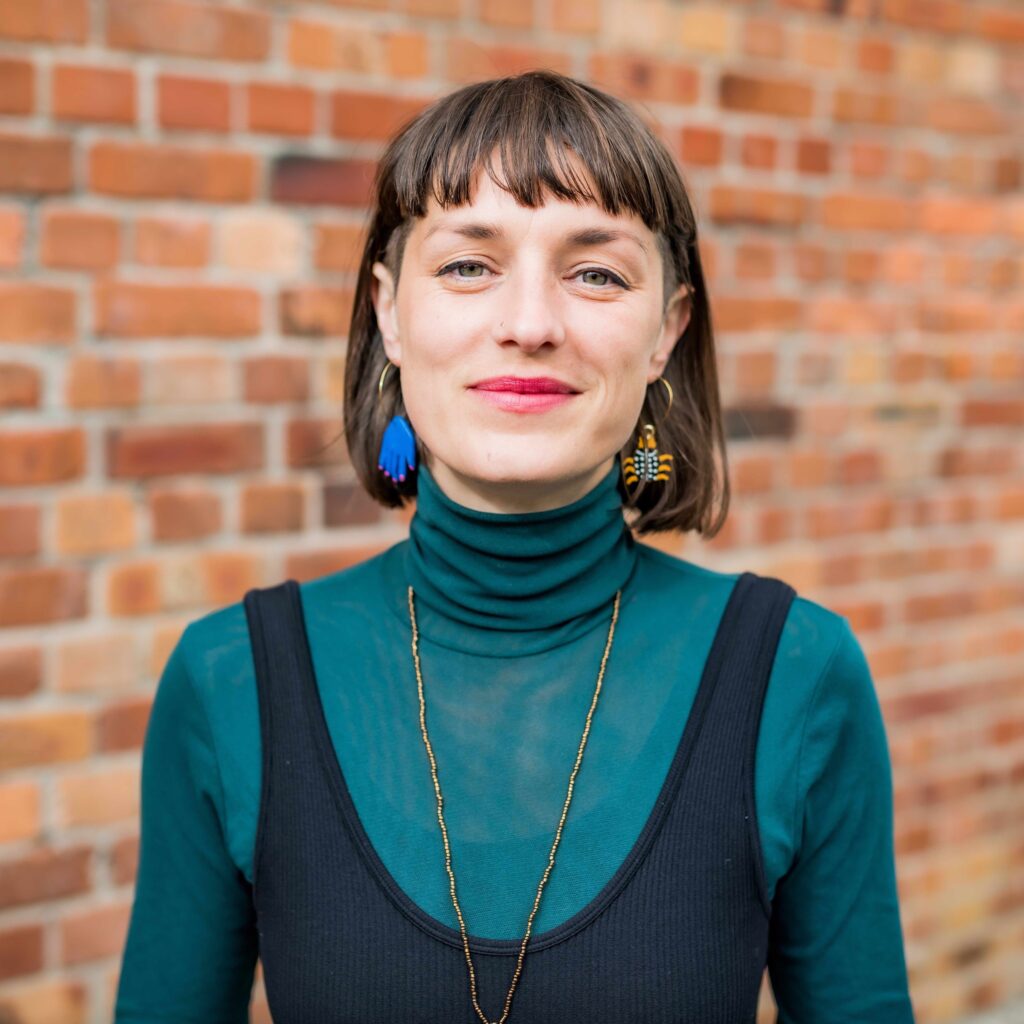 Check out the 2022 fellows here: https://2022.oshwa.org/fellowship/
The Summit Fellowship was founded as The Ada Lovelace Fellowship in 2013 prior to the annual Open Hardware Summit at MIT by Summit Chair Addie Wagenknecht and OSHWA Director Alicia Gibb as a way to encourage marginalized people in open technology and culture to actively participate and foster a more diverse community within open source